For Celebrating our sales of more than 30,000, we will give more feedback to our customers..
Limited Quantity: just 200 packs remain
Transform your bedroom with this stunning Earth-inspired light projector.
This Planet Globe is a laser projector that instantly transforms your room and provides a galactic experience by projecting floating seas of stars onto floating nebulae.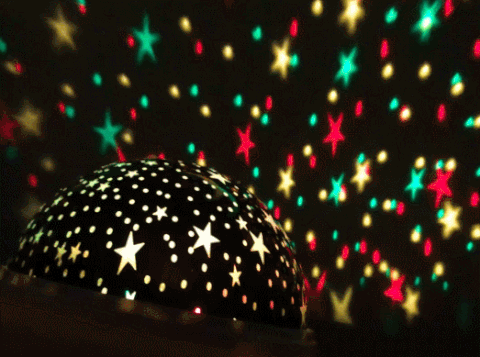 There are multiple projection features including the planets, stars,⭐ and animals. So many amazing journeys are possible from the comfort of your own home.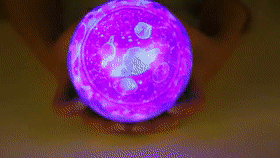 A child would absolutely love this as a gift for any occasion. Explore the wonder of Earth's greatest adventures with this rotating earth light projector.
Features
Perfect for the kids' room👦
Multiple projection features🌠🐳🎂🌛🌟
Switch between different light modes (Gradient/Breathing /Rotational/Stationary)
3 level of brightness (5%, 50%, 100%) ▁ ▂ ▃ 🔆
3 different light colors
Tips to use the projector Night Light:
1. How to start the rotate funtion?
Long press the Button B serval seconds to start the rotate funtion!
2.Why the pattern cannot be projected or the pattern is blurred?
Please remove the  transparent shell before projecting !