💁‍♀️The best gift for your mom or your soon-to-be mother's wife👈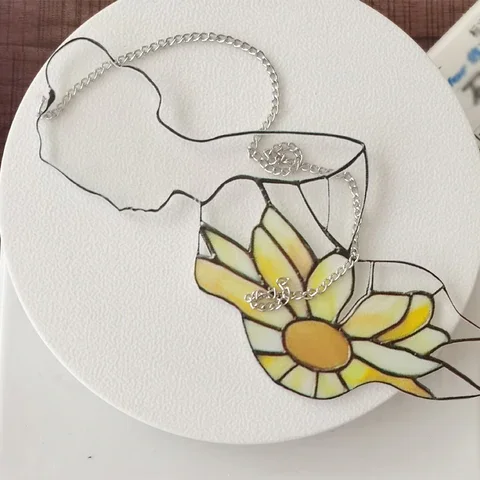 She Will be very happy to receive this gift!

Features

✨1. Design: A organic glass silhouette of a pregnant woman with a sunflower as belly. The heart of the flower sits where the precious little baby grows safe and secure.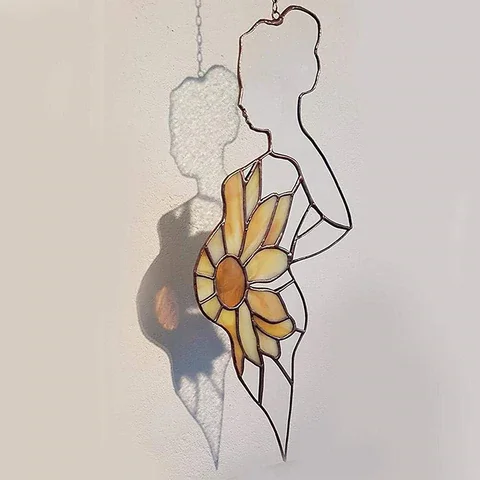 ✨2. Light up: The crystal suncatcher pendant will reflect pretty light under the illumination of sun. Even though you know it's a colorful glass hanging decor, you will be still surprised by each time it shines in the sun. Please allow it bring more beauty for your life.
✨3. Material: Made of high quality acrylic and equipped with a iron chain hooks. The suncatcher can be easily hanged on anywhere and enable it to serve you for a long time.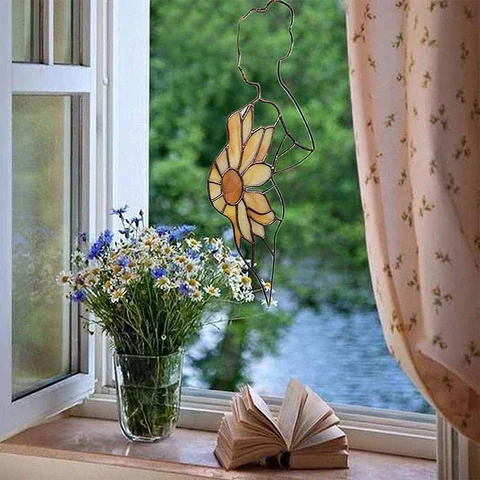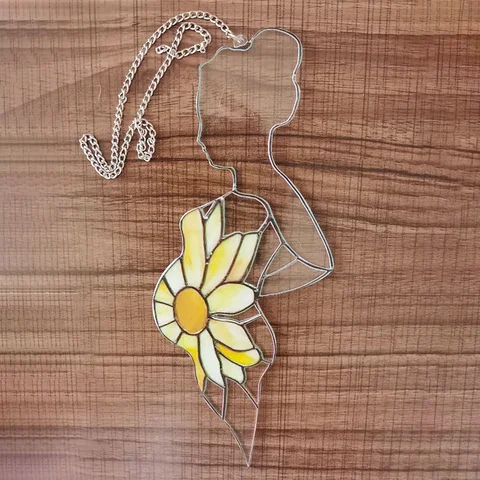 ✨4. Multifunctional: This artistic glass window decoration not only can it be used as a pendant to hang on window, wall, garden and door. It can also be simply placed on the table to decorate your living room and entrance.
✨5. Good Present: This pregnancy gift projects wonderful reflections on the nearby wall, makes for a real special gift to that soon to be mother. At the same time, she is also the perfect creative gift for mother.
Alt